Preserve, Interpret, Present
Bing Rooming House African American Museum "Bing Rooming House African American Museum is at the forefront of diversity, thought and content in Plant City, Florida"  James "Jimmy" Washington (2007)
EFFECTIVE JUNE 2, 2022
OPERATING HOURS
Wednesdays 10:00 a.m. – 2:30 p.m.
Every Tuesday & Thursday 9 a.m. to 2 p.m.
Please contact 1-813-757-6760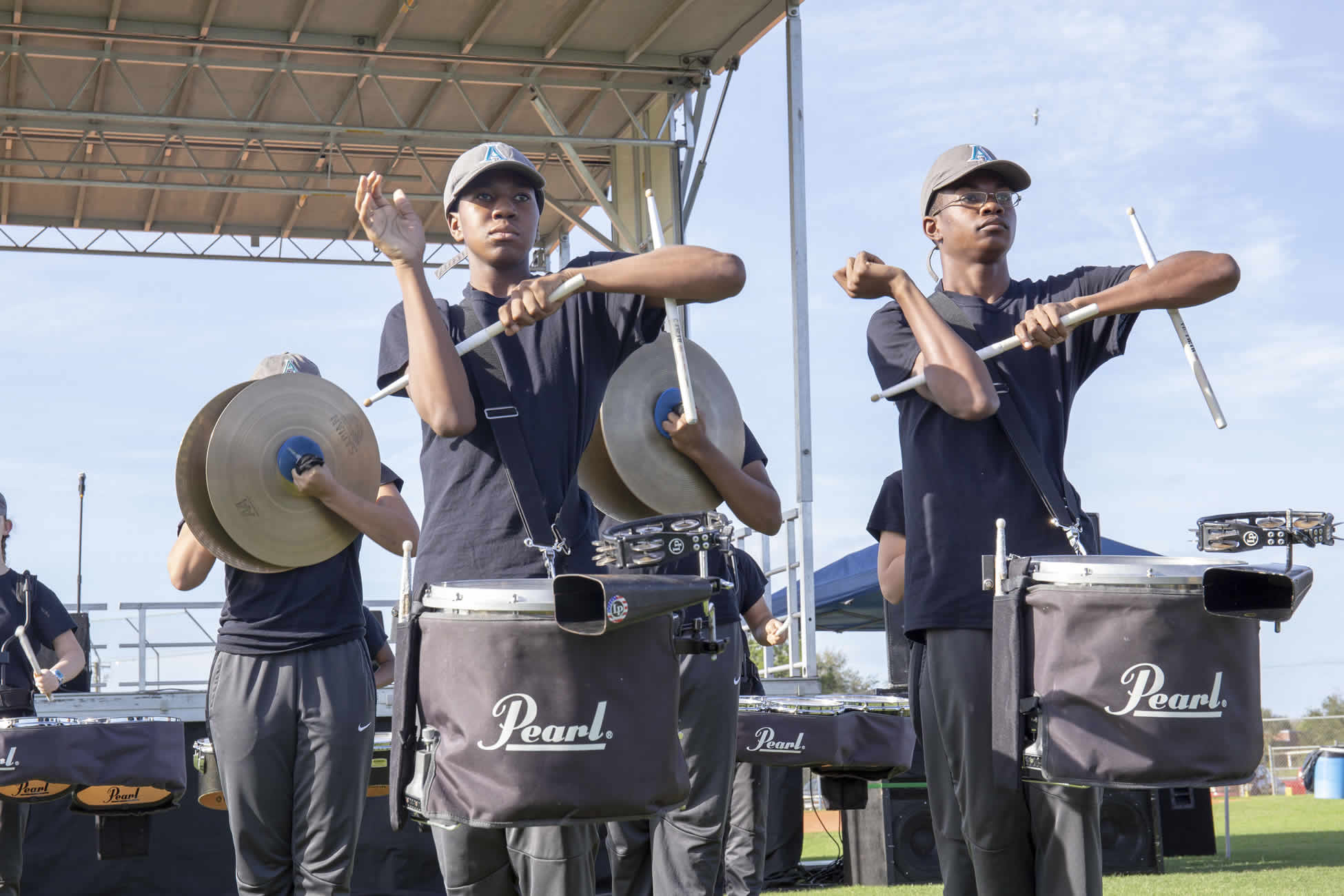 National Black Music Month (June)
Join us as we celebrate and recognize the sounds of music during the month of June. Each week will highlight local Plant City area artist who have had profound impact in the community.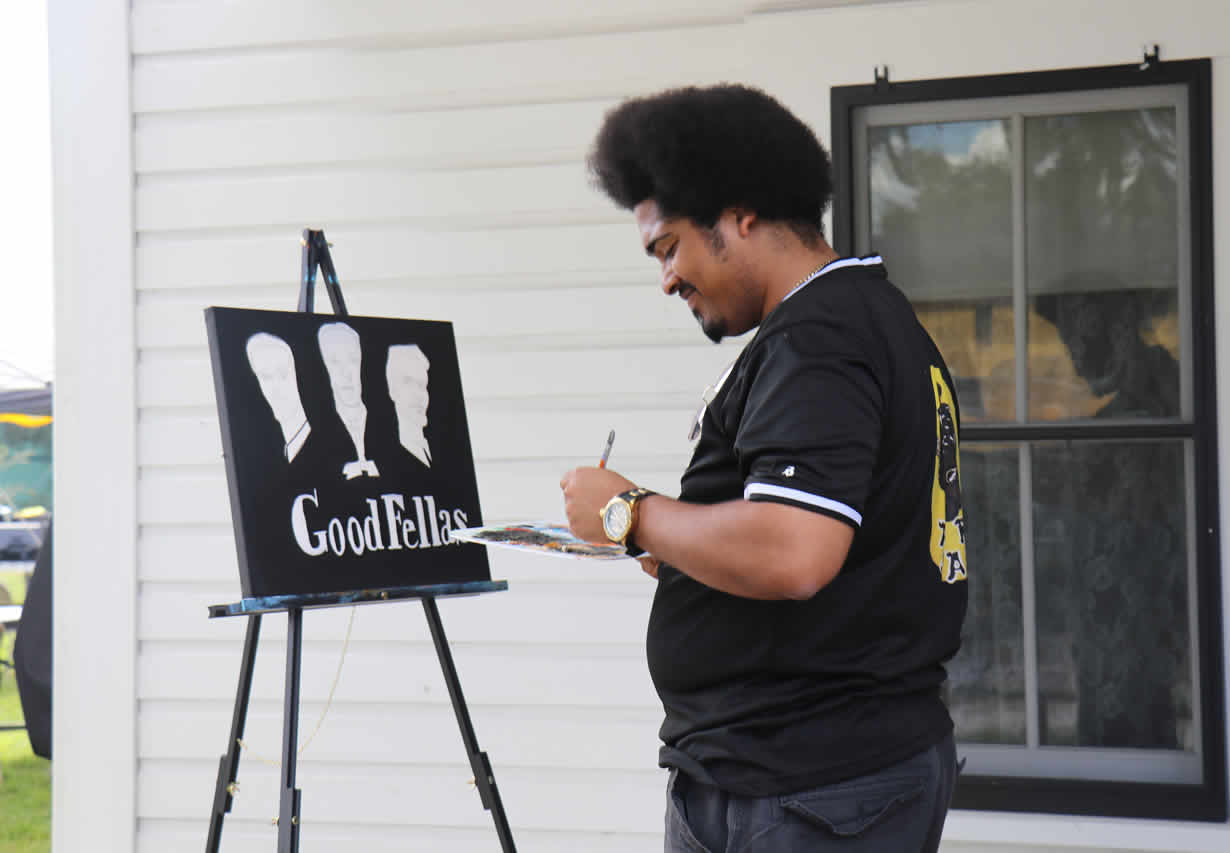 Taste of Laura Street Oct 8, 2022
A Taste of Laura Street - Plant City is a reality food experience where 500 participants can taste and judge samples of local cuisine while they enjoy the historical ambiance of the former Laura Street African American Business District adjacent to historic downtown.
Let the Story tell the story
The museum strives to accurately preserve, interpret, and present Plant City's African American history from an African American perspective. Exhibits, artifacts, storyboards, oral history, and written documents help both American and international visitors better understand the experiences of African Americans during the segregation era.
Plant City, Florida is home to over 25 landmarks, structures and businesses relating to African American History.  The Bing House Museum, Plant City Photo Archives, Marshall School, Glover Campus, two slave cemeteries, Law Office of Ted Taylor and the new downtown mural are just a few examples.  Click below to get a map and description of each location.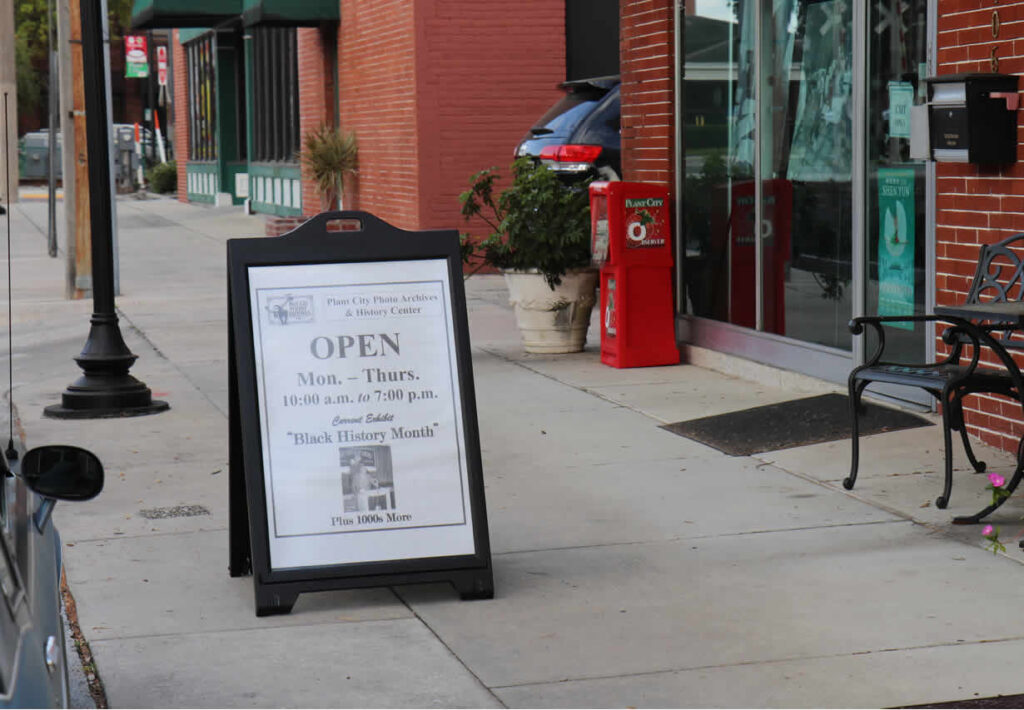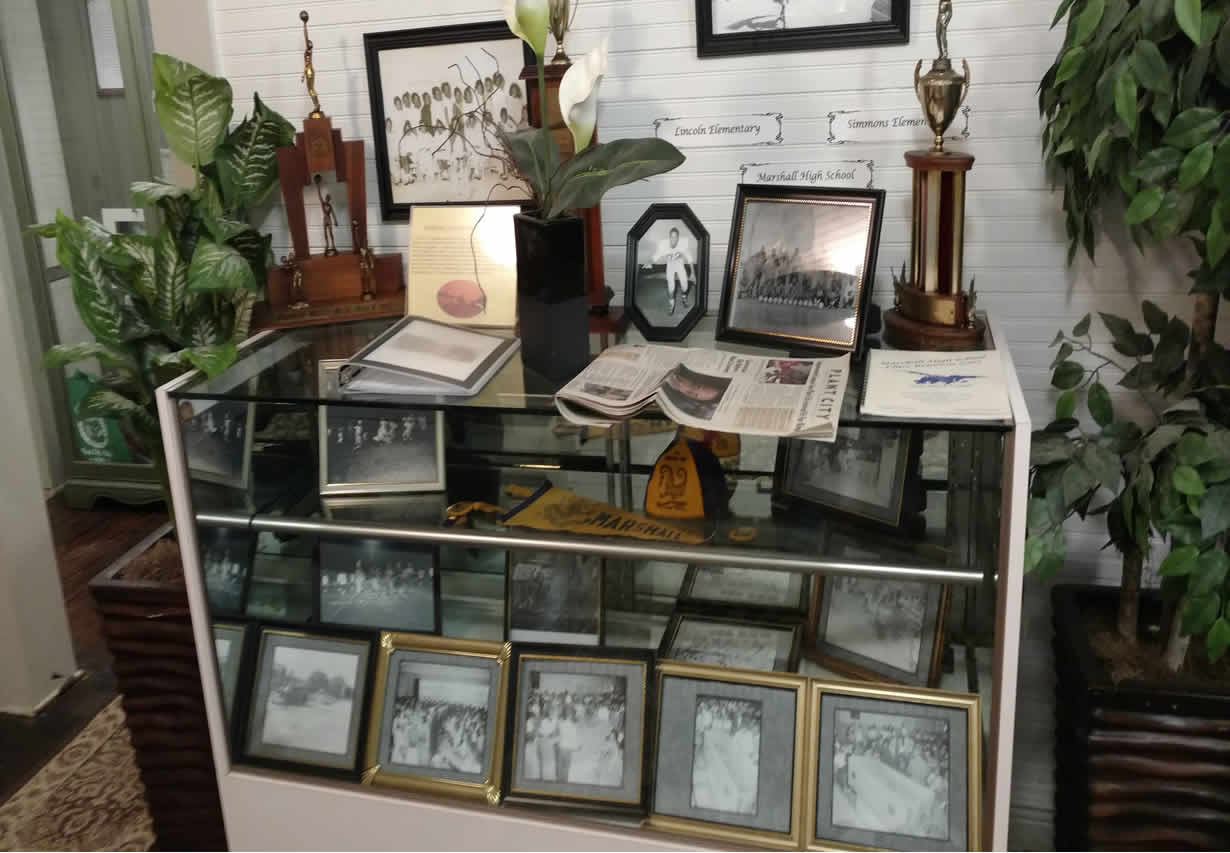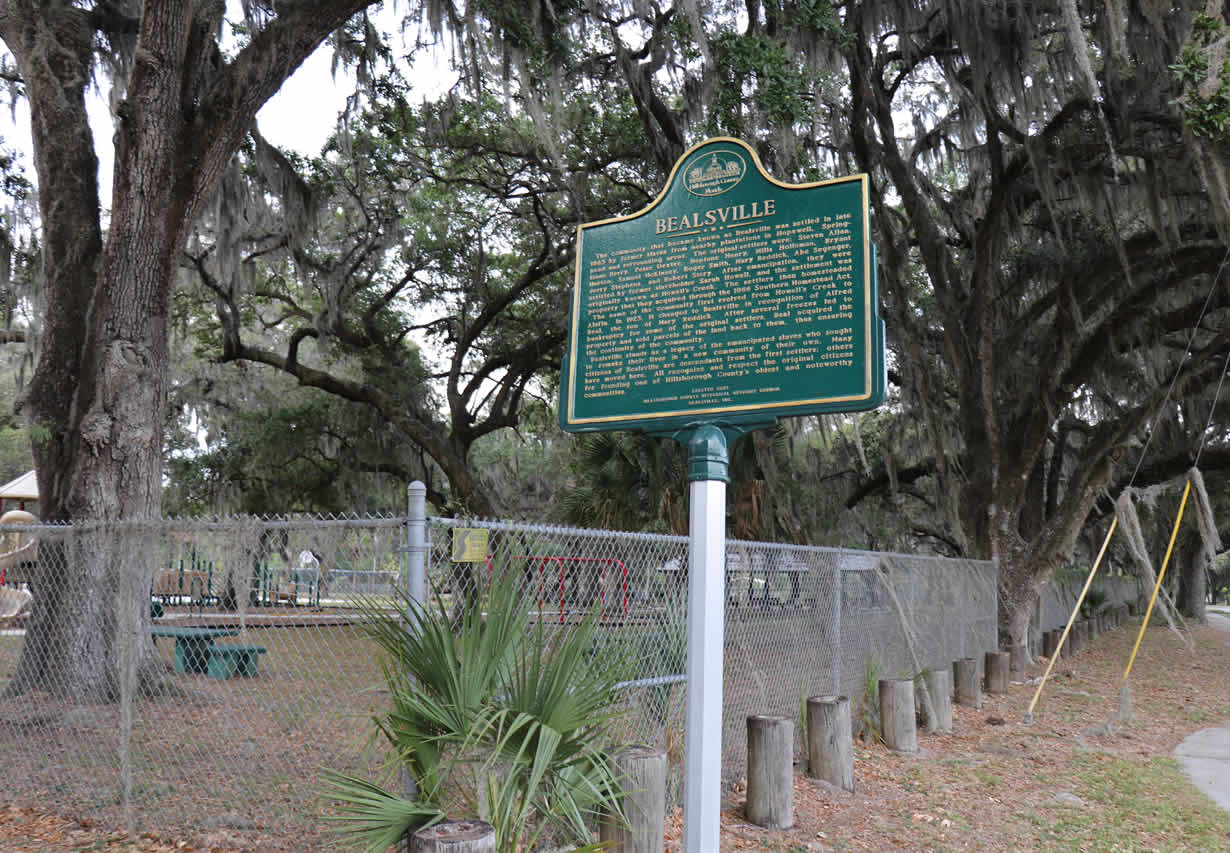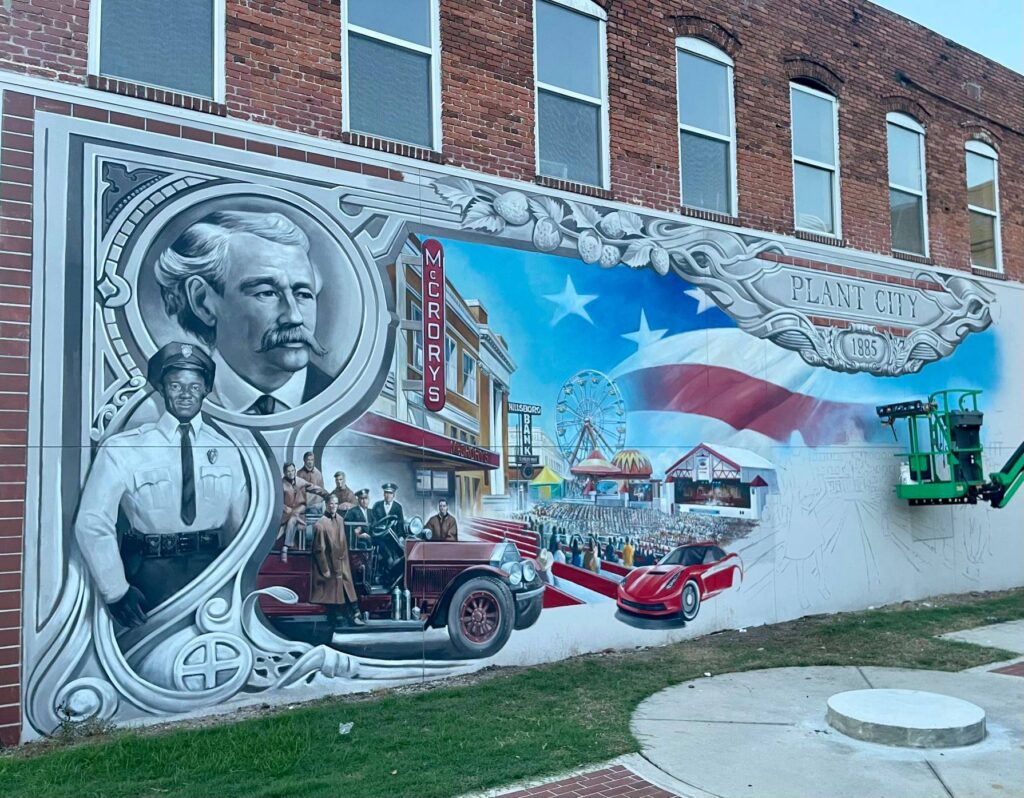 Latin Jazz Recording Artist Jose Ramirez jams at Plant City Blues, BBQ & Berries on Evers Street June 26, 2021.
Special Thanks to Solution Source, Wetherington Tractor Services and Hillsboro Bank, Holiday Inn Express and Marzucco Realty.
#RootsonTap, #TipsyBookworm, #3HandsMead, #PCPA